Zinc-Nickel Plating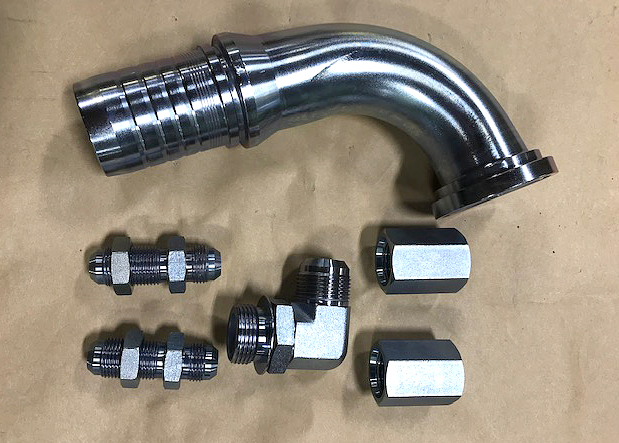 Zinc-Nickel plated components
ZINC-NICKEL PLATING is what's known as a sacrificial coating, meaning it corrodes and breaks down itself as a sacrificial layer protecting the metal substrate.
ADVANTAGES OF ZINC-NICKEL PLATING
Offers outstanding corrosion resistance, even in high-salt and low-thickness environments.
Environmentally friendly in comparison to Cadmium plating.
Corrosion protection equivalent or greater than Cadmium capabilities.
Corrosion can extend beyond 2,000 hours to red rust with high performance chromates.
Finishes can be coated in black, clear or yellow.
Coating is 10 to 15 per cent nickel, the remainder being zinc for longer lasting protection.
All chromate finishes are RoHS and REACH compliant.
ORIGINS AND DEVELOPMENT
Coating with zinc and nickel has been around for centuries. In more recent times, these processes are combined to provide an alternative to cadmium plating for corrosion resistance that is more environmentally friendly.
FUTURE APPLICATIONS
While zinc continues to be used in today's wind turbines, for example, the versatile metal contributes to other modern technologies as well. The metal is also commonly used in solar cells to protect against corrosion.
Would you like to learn more about the benefits of zinc-nickel plating?
Contact us to talk with an expert.
Call: 204.985.1317
E-mail: [email protected]
OUR PLATING & ANODIZING CAPABILITIES:
OUR SPECIAL PROCESS CAPABILITIES: